World Class Cancer Treatment, Close to Home.
The Friendship Lane Center for Cancer Care brings state of the art cancer care to the communities of Fredericksburg, Mason, Llano, Stonewall, Johnson City, and the entire Texas Hill Country. We use advanced technologies, along with a caring and knowledgeable staff to treat the entire person, not just their diagnosis.
Our Centers are focused on providing quality cancer care to areas outside of major cities. We believe your time and energy should be spent fighting cancer, not traffic jams and scheduling problems.
Our technologies include IMRT(Intensity Modulated Radiation Therapy), IGRT(Image Guided Radaition Therapy), Cone Beam (CT Image Guided Radiation Therapy), dedicated treatment-planning CT scanning, as well as many other technologies that were formerly reserved to large cities.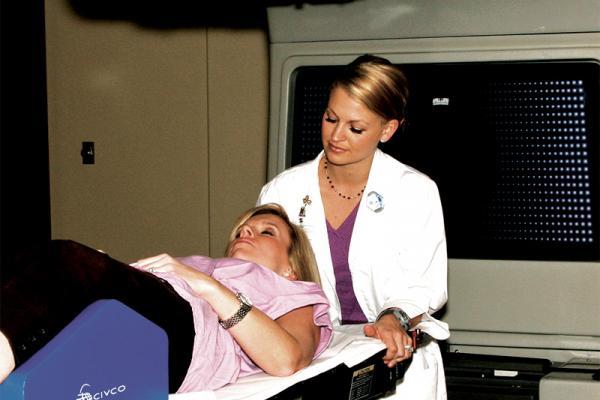 Dear Patients and Family Members,
The Friendship Lane Center for Cancer Care is saddened to announce the resignation of Dr. Celine Ord from our facility. While we certainly wish that she could stay with us and continue her practice, we understand her reasons for departure and wish her all of the best in her new endeavors. Fortunately, we also have good news to announce! Dr. Robert Ebeling, III will be assuming the full duties of her practice upon her departure. He has already accepted a position to become the Medical Director and full-time Board Certified Radiation Oncologist for our facility after her tenure ends. He and his family will be moving to the area and making Fredericksburg their home over the next few months. All of our excellent team of supporting staff will remain in place, so not one single day will elapse without continuity of care for our patients. There will be no delays in any appointments.
Dr. Ord's last day with us will be January 23, 2020. Please feel free to come by and wish her well in her next chapter of life. It has been our honor and pleasure to have her as part of our team.
If you have any questions or concerns, or would like to request a copy of your treatment records, please do not hesitate to contact us at 830-990-4800. Our staff is standing by to answer those questions and/or concerns, and will make any appointments necessary to continue to provide all of our past, current and future patients with outstanding radiation oncology care.
Thank you for your time and attention, and thank you for your trust in our team of cancer care professionals!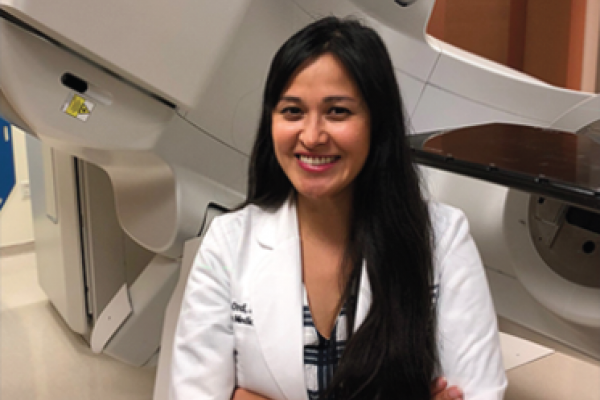 Fight Cancer. Not Traffic
The Friendship Lane Center for Cancer Care is located a few minutes from downtown Fredericksburg, near the Intersection of Highway 87 and Friendship Lane.
Our advanced treatment facility offers an alternative to big-city or highway driving for the latest in cancer care.
| | |
| --- | --- |
| Mason: | 34 minutes |
| Llano: | 26 minutes |
| Stonewall: | 17 minutes |
| Johnson City: | 29 minutes |
| Comfort: | 18 minutes |