World Class Cancer Treatment, Close to Home.
The Friendship Lane Center for Cancer Care brings state of the art cancer care to the communities of Fredericksburg, Mason, Llano, Stonewall, Johnson City, and the entire Texas Hill Country. We use advanced technologies, along with a caring and knowledgeable staff to treat the entire person, not just their diagnosis.
Our Centers are focused on providing quality cancer care to areas outside of major cities. We believe your time and energy should be spent fighting cancer, not traffic jams and scheduling problems.
Our technologies include IMRT(Intensity Modulated Radiation Therapy), IGRT(Image Guided Radaition Therapy), Cone Beam (CT Image Guided Radiation Therapy), dedicated treatment-planning CT scanning, as well as many other technologies that were formerly reserved to large cities.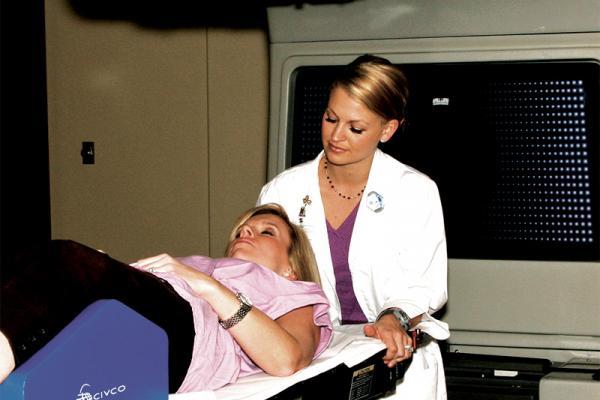 We are pleased to welcome Dr. Ebeling who is excited to come back to his family roots in the Texas Hill Country.
Dr. Ebeling is the medical director of the Friendship Lane Center for Cancer Care. This center is the ONLY cancer center to offer CBCT/OBI, IGRT, and IMRT radiation treatments in Kerr/Gillespie and surrounding counties. Dr. Ebeling and his staff are equipped and ready to provide your radiation therapy treatments.
Please contact us today to schedule an appointment.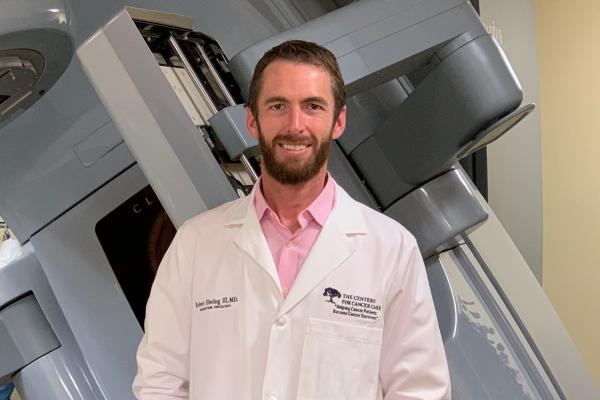 Fight Cancer. Not Traffic
The Friendship Lane Center for Cancer Care is located a few minutes from downtown Fredericksburg, near the Intersection of Highway 87 and Friendship Lane.
Our advanced treatment facility offers an alternative to big-city or highway driving for the latest in cancer care.
| | |
| --- | --- |
| Mason: | 34 minutes |
| Llano: | 26 minutes |
| Stonewall: | 17 minutes |
| Johnson City: | 29 minutes |
| Comfort: | 18 minutes |