World Class Cancer Treatment, Close to Home.
The Friendship Lane Center for Cancer Care brings state of the art cancer care to the communities of Fredericksburg, Mason, Llano, Stonewall, Johnson City, and the entire Texas Hill Country. We use advanced technologies, along with a caring and knowledgeable staff to treat the entire person, not just their diagnosis.
Our Centers are focused on providing quality cancer care to areas outside of major cities. We believe your time and energy should be spent fighting cancer, not traffic jams and scheduling problems.
Our technologies include IMRT(Intensity Modulated Radiation Therapy), IGRT(Image Guided Radaition Therapy), Cone Beam (CT Image Guided Radiation Therapy), dedicated treatment-planning CT scanning, as well as many other technologies that were formerly reserved to large cities.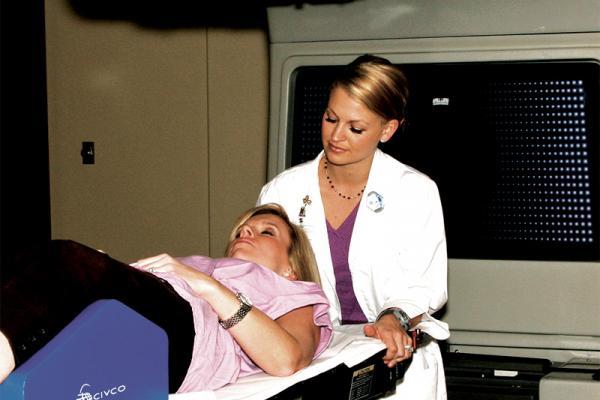 Meet Dr. Celine Ord, Board - Certified Radiation Oncologist
"At the age of 10, my mother was diagnosed with breast cancer. Now, almost 3 decades later, she is a survivor, living a full and happy life. This very personal experience with cancer inspired me to become an oncologist and pushes me on a daily basis to do the very same for my patients- I live by our motto- helping cancer patients become cancer survivors.
I consider it a special privilege to care for patients who have been diagnosed with cancer. While I have lived in big cities and worked at large university hospitals, it is immensely gratifying to be able to provide that level of state-of-the-art oncology care here in Central Texas, all the while striving to provide the most caring, compassionate, effective, and advanced care possible."
Beyond top-notch technology, our treatment team makes the difference.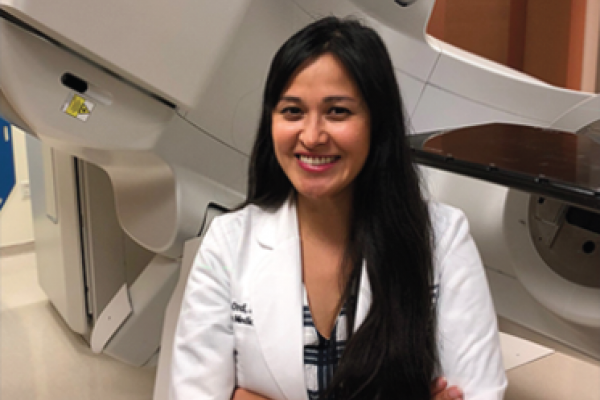 Fight Cancer. Not Traffic
The Friendship Lane Center for Cancer Care is located a few minutes from downtown Fredericksburg, near the Intersection of Highway 87 and Friendship Lane.
Our advanced treatment facility offers an alternative to big-city or highway driving for the latest in cancer care.
| | |
| --- | --- |
| Mason: | 34 minutes |
| Llano: | 26 minutes |
| Stonewall: | 17 minutes |
| Johnson City: | 29 minutes |
| Comfort: | 18 minutes |